Detailed description of the issue:
I'm seeing many data gaps in the helicorder for quite some time now (around 3 weeks). I've tried restarting the RShake but it has not helped so far.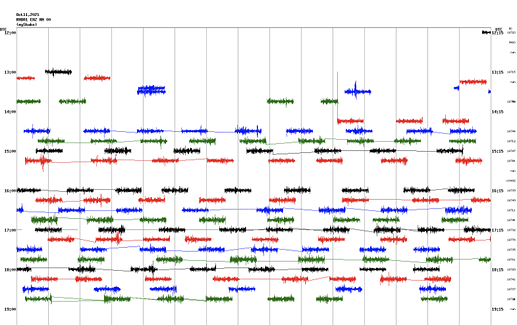 My RS is connected to a home network. Some of the gaps I know are related to my internet connection (I think the network cable is not working correctly).
I've attached the Log Files from my Raspberry Shake.