Hi!
My Raspberry Shake is running now for some weeks and is collecting data. I also installed the SWARM software and looked at the collected data.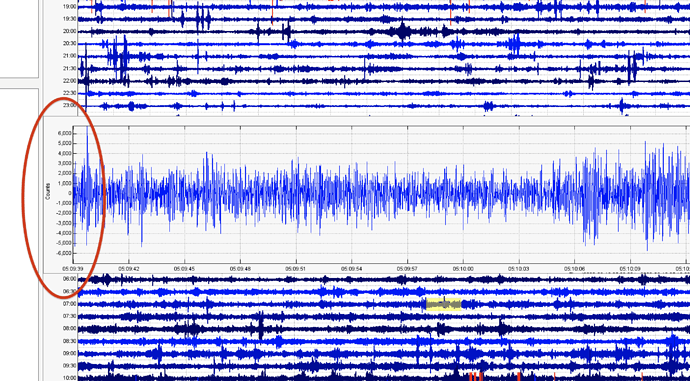 In the diagrams I read "counts", but I couldn't find any explanation about this unit. To understand the data better, I would like to know how I can convert the data into a well known unit like m/s.
Where can I find more information about the units displayed in SWARM and how can I convert the shown units into other ones?
Best,
Tobias