I want to place a Boom away from the house and lessen noises from a heat pump, washer/dryer, and other household noises. I live in the Deep South with its bugs, humidity, dew, rain and sometimes wind. A Boom in an Enclosure appears to be what is needed to prevent damage from bugs, water, and wind.
With a Boom placed far enough away from my router and to where I am not willing to drill a lot of holes in my house, Wifi becomes a solution but the signals can be weak and in need of a boost such as from an unit like this: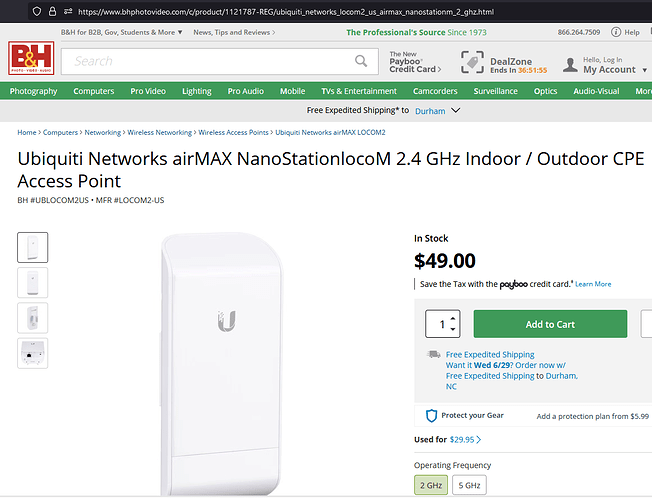 which requires an ethernet cable from the unit to the Boom. This raises a number of questions that I have not found answers to online here and elsewhere:
Does the provided enclosure attenuate the infrasound signals?
The enclosure has 3 external connectors protruding from its casing.
What are they used for? (e.g., keyboard, mouse, monitor, ethernet, test port, etc.)
What is their standard size? (They appear to be M12 female connectors)
Where can I purchase an Ubiquiti to the Boom ethernet cable (RJ-45 to M12 4 pin female).
(I think the Ubiquiti has an RJ-45 connector under its cover.)
If there is no such cable, I assume I will have to make one.
What are the connection specs?
What wire goes from what pin to the other pin?