I was having a snooze after lunch when this mag 4.6 EQ occurred a km away at shallow depth.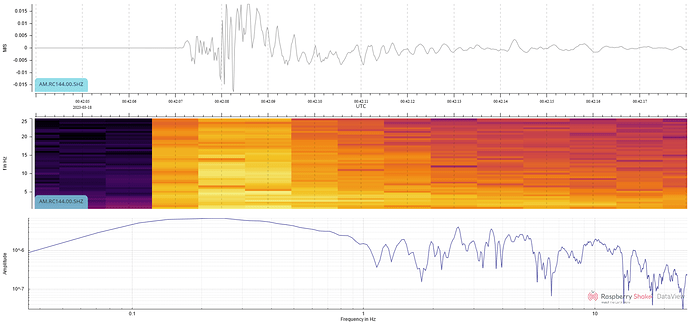 It jolted me awake and even though it was only a few seconds long, it felt like the house was going to collapse on me. It was followed by 3 aftershocks, all close by.
EQs have got to be the most terrifying experience there is.