Hello
I cannot login to the ShakeNet App on my mobile phone, my O.S. It is Android version 7.
I have checked my ShakeNet login on the PC and they are the same that I enter in the mobile App.
I have cleared the cache, deleted and reinstalled the App. I have given all the permissions to the App, and neither.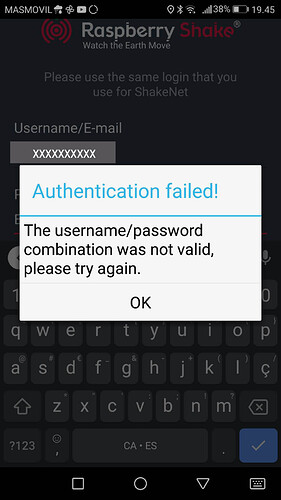 I have tried another Android phone version 11 and the App works fine.
My mobile no longer allows updating to a higher version. Can I have an alternative other than mobile phone exchange?


Greetings