New login button doesn't work properly, at least on Chrome Versión 73.0.3683.103 (Build oficial) (64 bits)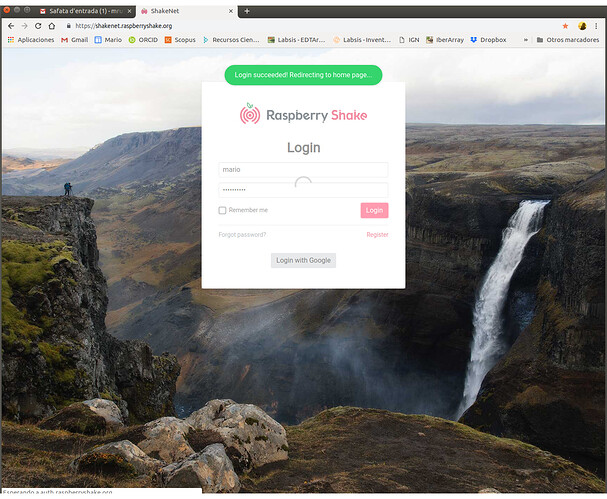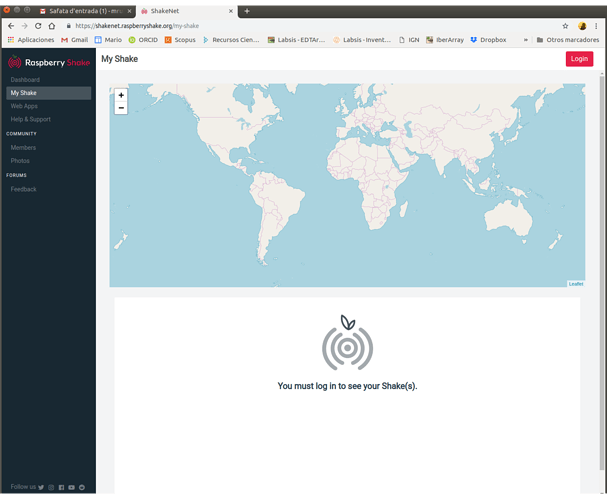 SOLVED - Today Chrome works…
@ivor I am having the same issue on Chromium. Shakenet Login gives me the perpetually spinning wheel. Cleared the cache and same result.
Chromium version 73.0.3683.103 (Official Build) Arch Linux (64-bit)
Login is confirmed working on Firefox 66.0.3 (64-bit).
---
Update:
I think I know why this is happening but can't reproduce anymore. I had one tab logged into the Community and one tab logged out but pointed at ShakeNet. I was logged into Discourse from an older session before the login got updated. I logged out of Discourse and logged back in and the problem was gone. Perhaps clearing my cache of data from the old Discourse/ShakeNet login allowed me to log into the new unified login to both ShakeNet and Discourse? Does that make any sense?