Hello,
is there a trick so that we can rename stations in the Swarm program from USGS ???
or an audible alarm for an earthquake from the tracked or favorite station ???
Why do I ask, because I have often seen on the internet renamed stations and even with sound alerts of all kinds …
In conclusion, I saw that it is not impossible, but I have not found an explanation so far …I put here only demonstrative pictures, and if I will be allowed, I will add exemplary links in the future …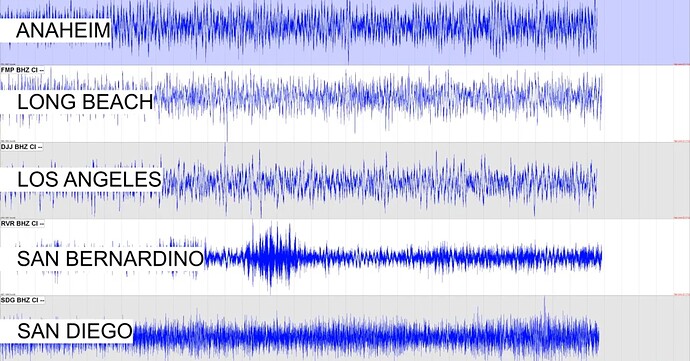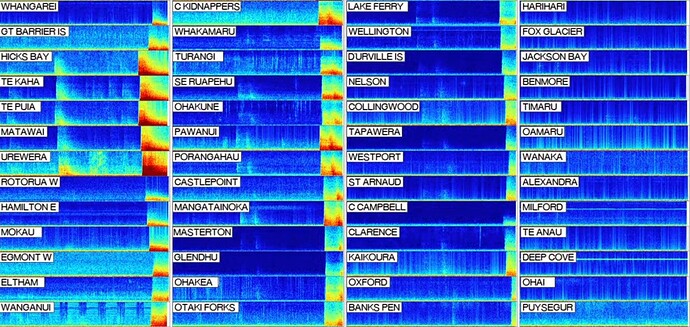 Below for those who need I attach two helpful links for beginners :
Link for download latest Swarm here : USGS: Volcano Hazards Program
Link for user manual Swarm v_3 here : https://volcanoes.usgs.gov/software/swarm/doc/swarm_v3.pdf
Greatings from Romania !!!