Hello,
I have an RSBoom with an IP67 rated enclosure. It has the three ports (Power, ethernet, and USB), where the power port is a 4 pin style (with only 3 pins). The power supply is no longer supplying consistent power, leading to numerous undervoltages and delays in seedlink streaming.
I am making a change to the power supply, but want to reuse the enclosure and plugs (it is the resusable power supply plug. Before I could take a picture, the wires slipped out of the screw-threaded pressure terminals, and I wanted to configure which is the postivie and which is the ground. My understanding is this was the power supply/plugs that came with it (it doesn't belong to me, but I'm repairing for someone).
Please see attached picture.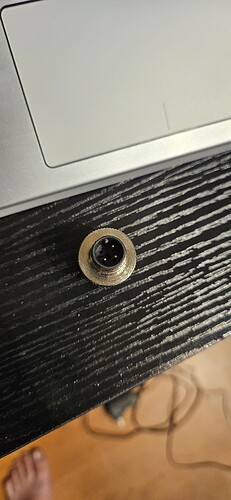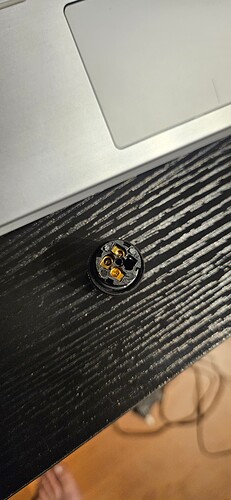 Thanks for any input!
Andrew