My system quit working about 6 months ago, and I'm just now getting around to troubleshooting it. What I thought was a protected waterproof location wasn't as protected as I thought, and I found some water marks on the board. I tried cleaning it off with contact cleaner, but I haven't been able to get it to work. I did manage to get the D3 light to come on, and have a 5.1v at the board.
I had hoped to donate this system to a local school for a real time "our world" kiosk in their lobby, but I'm worried now about the board.
Any suggestions on how to proceed?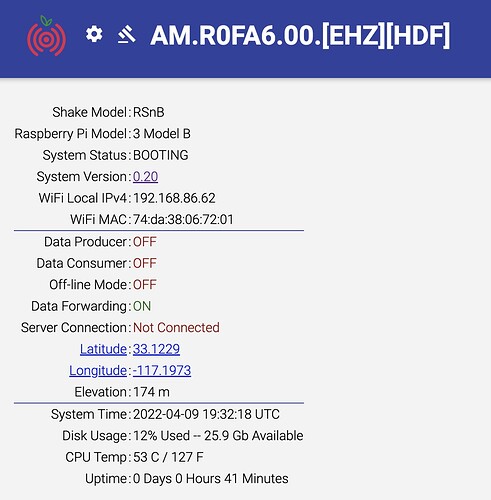 RSH.R0FA6.2022-04-09T21_59_23.logs.tar (3.7 MB)