I just replied to your other post. Long story short, use the version of Swarm that comes with the shake. V3.0.1
From what I understand, it is pre-configured to work with the shake
yep. That version worked,
How did you get the right side to populate? I feel like I should be seeing something right now. I mean if infrasound is all around us 24/7. Shouldn't there be something in this box (on the right) inside the red square?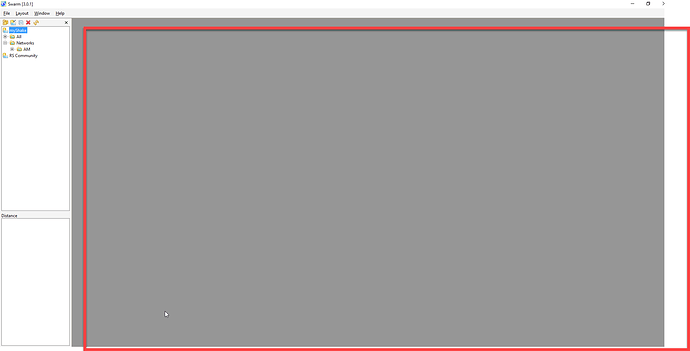 ah i think i figured out.
Good to hear! Best thing to do, is to just play around with it. There is a good intro video on YouTube as well
Yes
I've been watching that video religiously LOL
I've not been able to ascertain what software this gentleman is using. Beginning at 00:08
Do you know?
That's the setup I'm looking for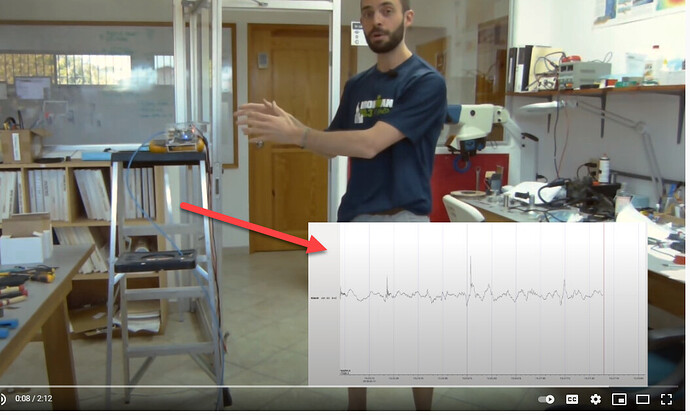 Thanks very much.
Which version will give what the video shows? Basic? Standard? Premium?
Hello macqdor2, no problem!
However, I have to makle an amendment. There was a miscommunication and I listed the wrong software.
That track is actually produced by the scrttv module of the SeiScomP package. It is freely available and usable, without having to buy anything, but I have to warn you of two facts:
it is only for Linux-based systems
it is for expert users, since you have to install it from scratch step-by-step
In any case, I'll leave you the links for the basic page and the documentation page, so you can see it for yourself:
Sorry for the previous mishap. The gentlemen in the video (our CEO) thanks you for the compliment!
And thanks to Mrmah96 for the answers!
Oh bummer

if you ever learn of a windows 10 friendly version. Let me know.
Thanks