Hi! Yesterday morning when reviewing the night record of my station, I noticed a significant amplitude. At first glance, it seems like a local event; however, when observing the spectrogram, it looks more like an anthropogenic signal. At the time of registration, it was around 04:00 am. At that time, there is no noise, and everything is calm.
What are your opinions? What could have caused this signal? A local earthquake, or is it an anthropogenic signal?
I appreciate their answers
I attach the recording.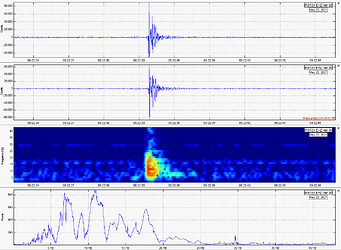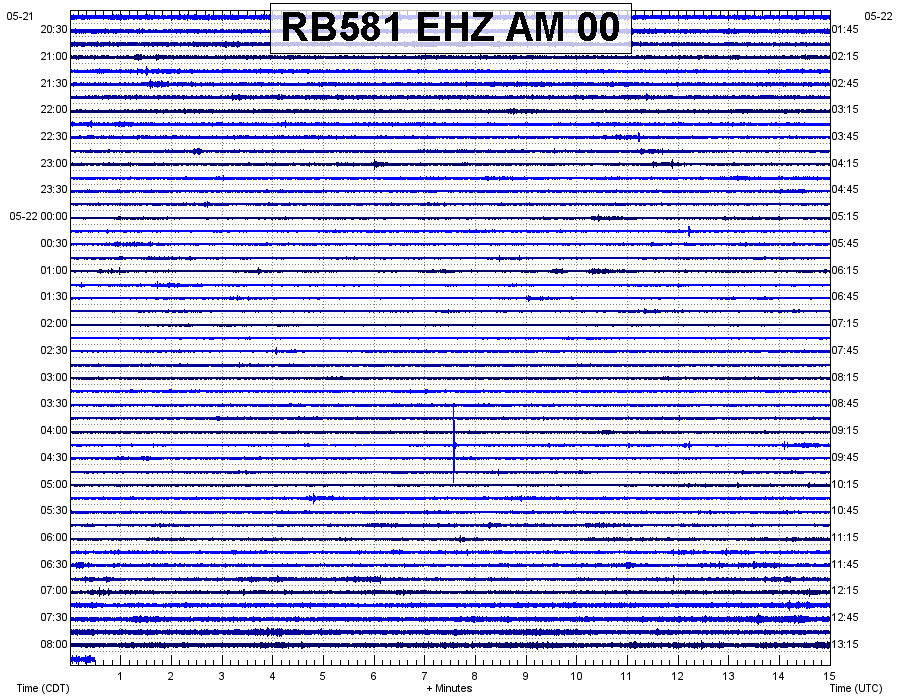 RB581_EHZ_AM_00.mseed
(144 KB)