I have been watching the news for buildings that blow up due to gas leaks. So far they have been too far away to detect. We had one on the weekend at a distance about double the distance at which I regularly detect quarry blasts (confirmed by my RShake). The distance is 117 km. Winds were calm.
This is what is left of the small shopping center where the explosion happened: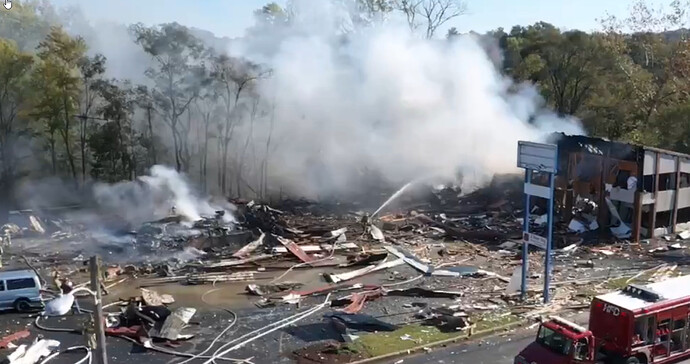 Here is what RBoom saw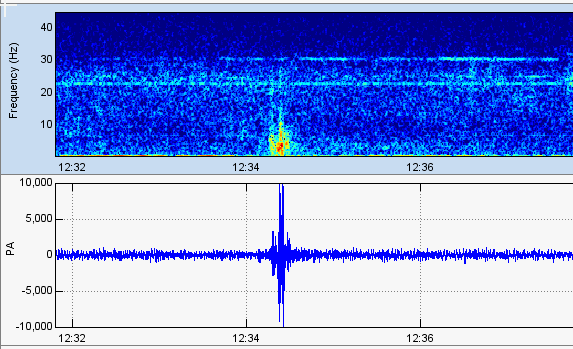 Reported time of the explosion was "about 830 AM"
Considering the expected "travel time" I find the explosion was at 8:28:22 - close enough.
Here is a close-up of the waveform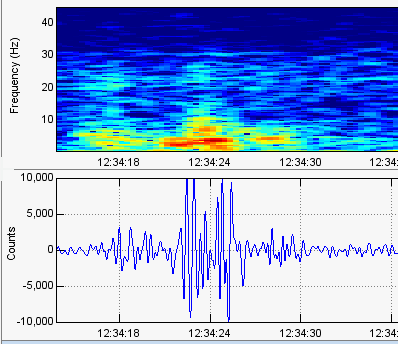 RShake did not see this event.
Ken