Dear support,
We connected a RS3D to our network in the office. However, if we are trying to acces it through the browser, no connection seems possible (also not when using the IP adres directly instead of rs.local/)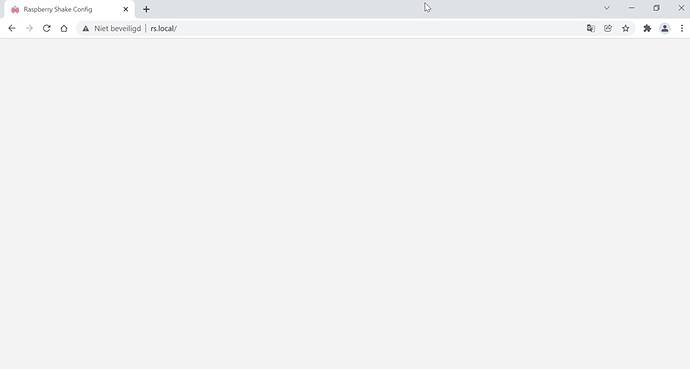 We are able to ping the device and connect with it through the SSH. Any idea what might be the problem?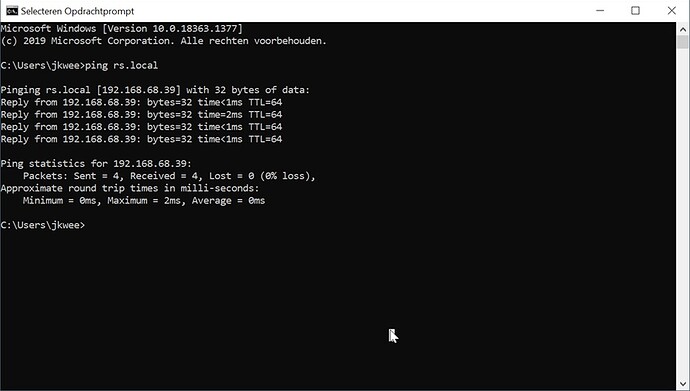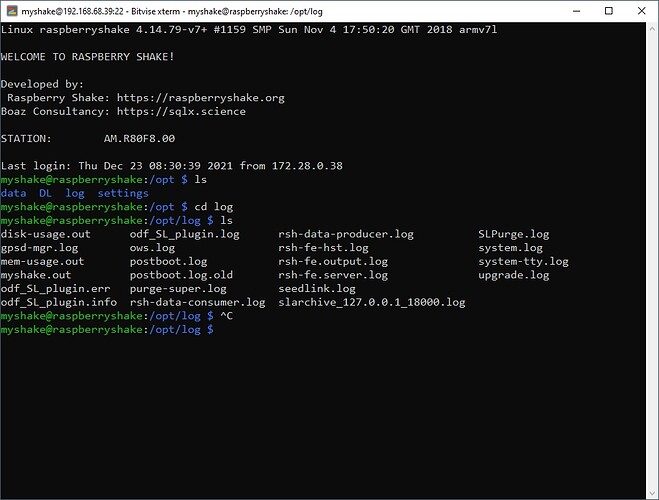 Log-files AM.R80F8.00.zip (58.2 KB)
For your reference, the same laptop was able to connect with the webinterface (rs.local/) with a different RS3D.