I was 8 miles from the epicenter of this mag 3.9.
https://earthquake.usgs.gov/earthquakes/eventpage/nc73580646/executive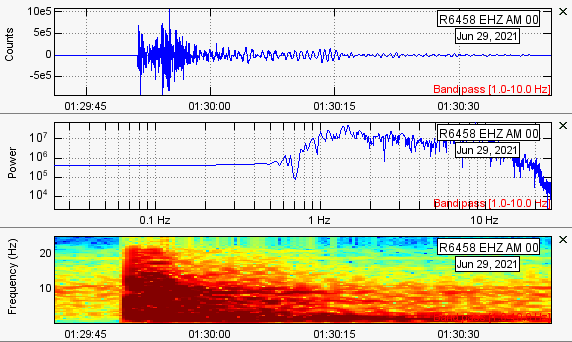 I captured it on the Boom as well.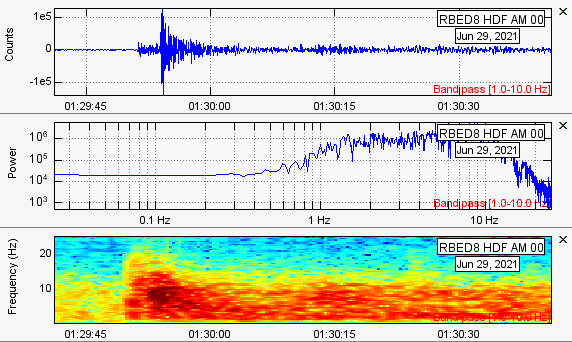 Congratulations harry!
I remember picking my first one, it was not a local one since I don't live in a seismically active area, and it was amazing to see how this new device that I had bought and DIY assembled managed to capture earthquakes from all the way to Japan.
Congratulations! I have lost track of the number of EQs my S&B has recorded, but it was a very long time before I recorded a local quake in VA (coincidentally, we've had 2 in 2 weeks). And until then I never saw both waves associated with the quake so nice and compact. I have never yet recorded an EQ on the boom, so that is also special. Enjoy this interesting hobby of ours!
Thank you for sharing! That is a real beauty!
branden
Even though this was a small quake by our standards, it was great to be able to pick one up so close to get a good picture of it and to know what to look for. Also, here are the ENE and ENN graphs of it.