Ever since the server outage a couple of days ago, I've been getting these single point spikes:

Yet they are not present in the files I download from the RS: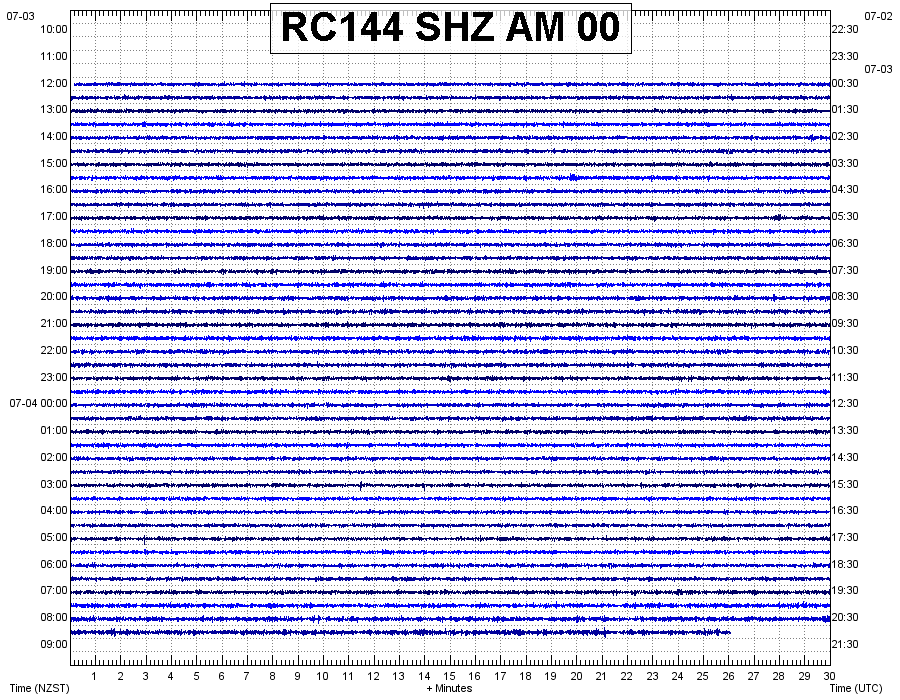 Therefore they must be generated in the transmission of the data to the server or by the server itself.
This did not happen before the server outage.
What is going on?