Hello,
My rs4d (R5E4F) is online but since I connected another rs1d (R2CA8) on the same LAN (both DHCP) it seems to have many gaps. The logs of R5E4F are attached. I have v15 on both units. Looking at the manual, I suppose this will be fixed in firmware version 16? Is there a way to know when the auto-update will append?
Also, it says "Data client: disconnected" (could you explain why?) and I found a few mistakes in the french translation…
Finally, R2CA8 and R5E4F and undistinguishable on the station view, as they have the exact same location (one meter apart)…
Any help?
Cheers
Fred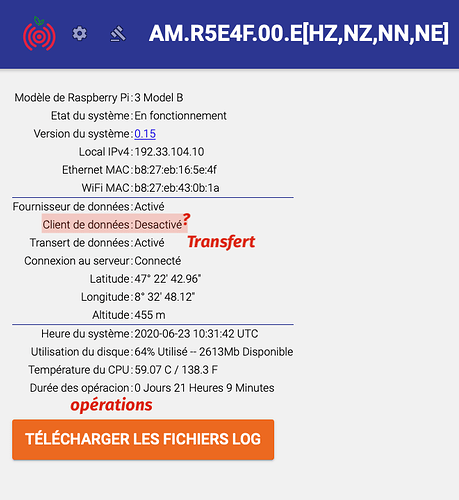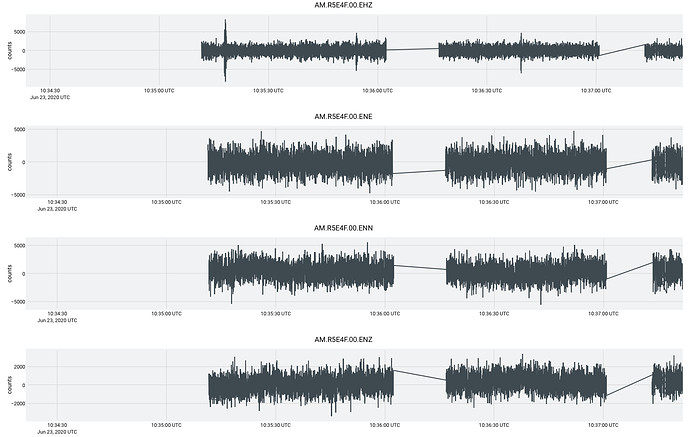 RSH.R5E4F.2020-06-23T10_37_12.logs.tar
(3.6 MB)