Hello,
I just received my second Shake 4D and am having major issues getting it up and running.
I have already tried 3 different power supplies ( all > 2.4A), reflashing the SD card and even replacing the SD card. I sill cant get the shake to record data.
I have attached the helicorder display, and the log files.
Any help would be appreciated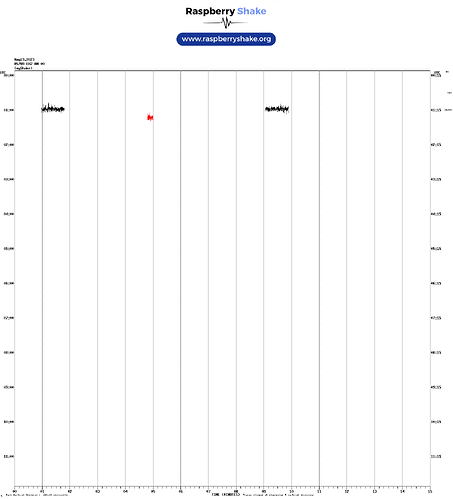 RSH.R57A9.2023-05-19T06_22_58.logs.tar
(445 KB)
.